Quality garden fencing and decking services
Installing a fence is essential for the security and safety of your home. John Macaulay Landscapes provides quality fencing services in Dumbarton, Cardross, Helensburgh and surrounding areas. You can choose from a range of fences such as wooden, vinyl, close board and overlap fencing.
Our fencing service not only helps you enhance the beauty of your home but also increases its resale value.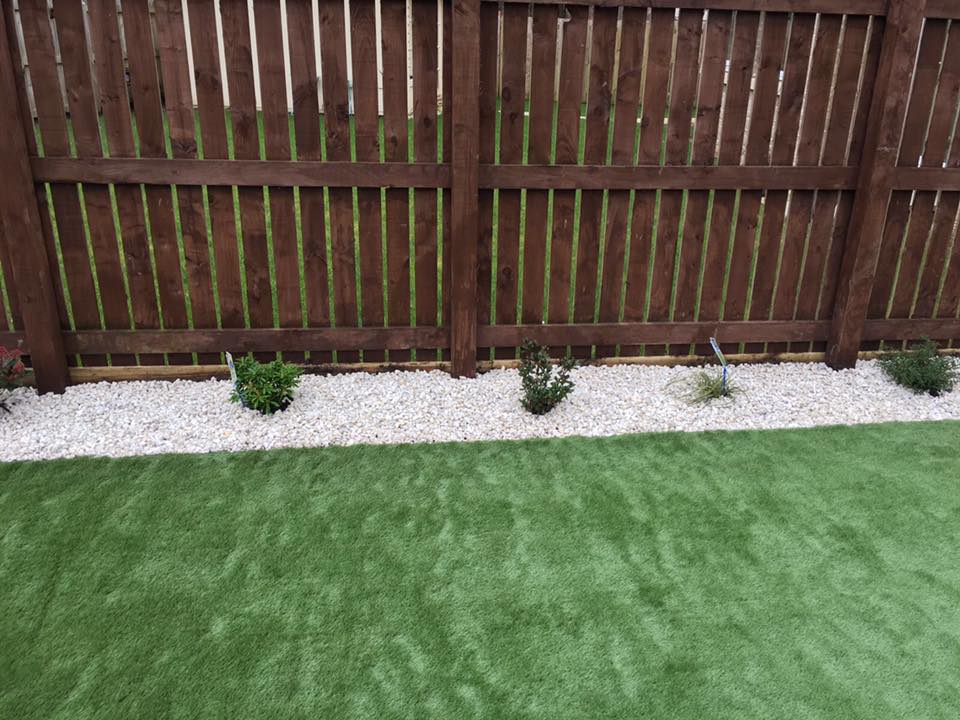 Whether it's a nice glass of wine after a long day at work, or a family barbecue at the weekend – a bit of garden decking can serve as a perfect place for some leisure time while still complementing your existing outdoor space.
When it comes to the choice of timber, design and the actual building of the decking; John Macaulay Landscapes can take care of it all. So why not give us a call?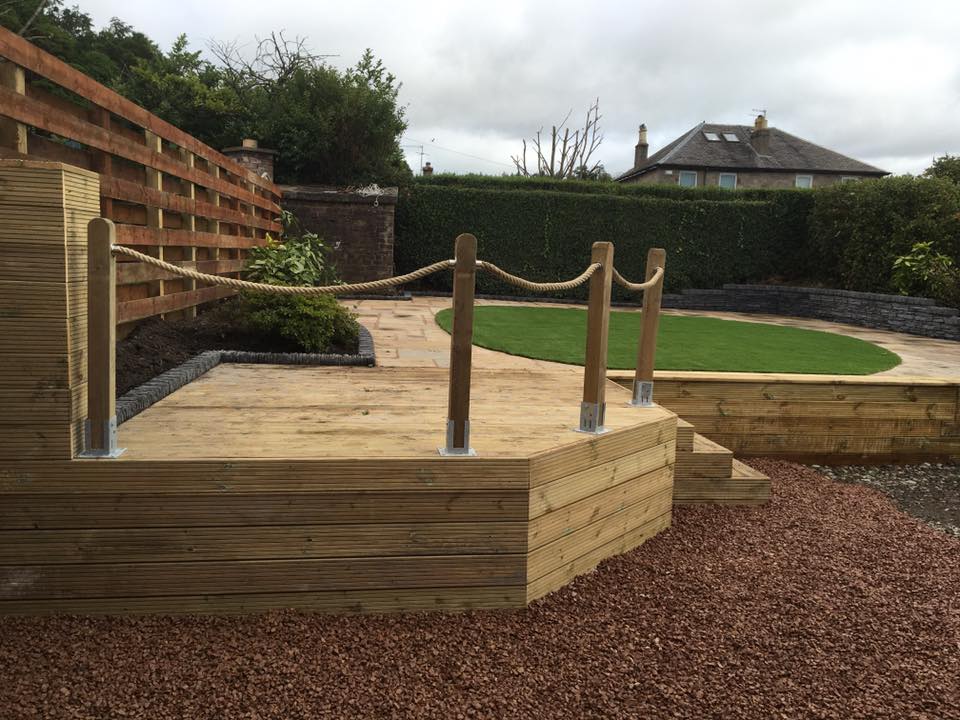 Recent Decking & Fencing Projects
When it comes to putting those landscaping ideas into action – whether it's a tree-canopied walk, a layered rockery or a beautiful floral vista while entertaining friends – you need to know that you're in the hands of professionals.
Looking to get the perfect outdoor space? For a comprehensive service, from walkways and rockeries to fencing and perfectly positioned lighting… you need a professional landscaping company.